Website promotion: Advertising, SEO, SMM
In the era of computerization, virtualization, digitalization now, if your business is not on the Internet, then you, one might say, does not exist. In fact, the same is said by one of the richest men of our time — Bill Gates, we will expand his idea: it is important not just to exist, "for show", but to be actively represented.
The information age is a time of opportunity. Therefore, it is extremely important to change your business and keep up with the times. You have to become like the hero of the movie "Transformers": quickly and flexibly accept changes and be different, more progressive and modern. Otherwise there is a risk to stay far behind competitors.
It is important, in addition to creating a website, also to correctly position your brand on the market. Choose what you compare favorably with others — and the «tasty» file.
"IT Spectr" specialists are ready to help you find your place in the virtual world — and with real benefits in reality. We will analyze your business and your competitors. We will find and emphasize strong and competitive qualities, as well as the target audience. Let us understand what is your uniqueness, emphasize the «highlight» — what you will compare favorably with competitors. And as a result — we will help to bring the site to the leading position. We promise that we will treat the client's project as if it were our own child.
Online with us? 😉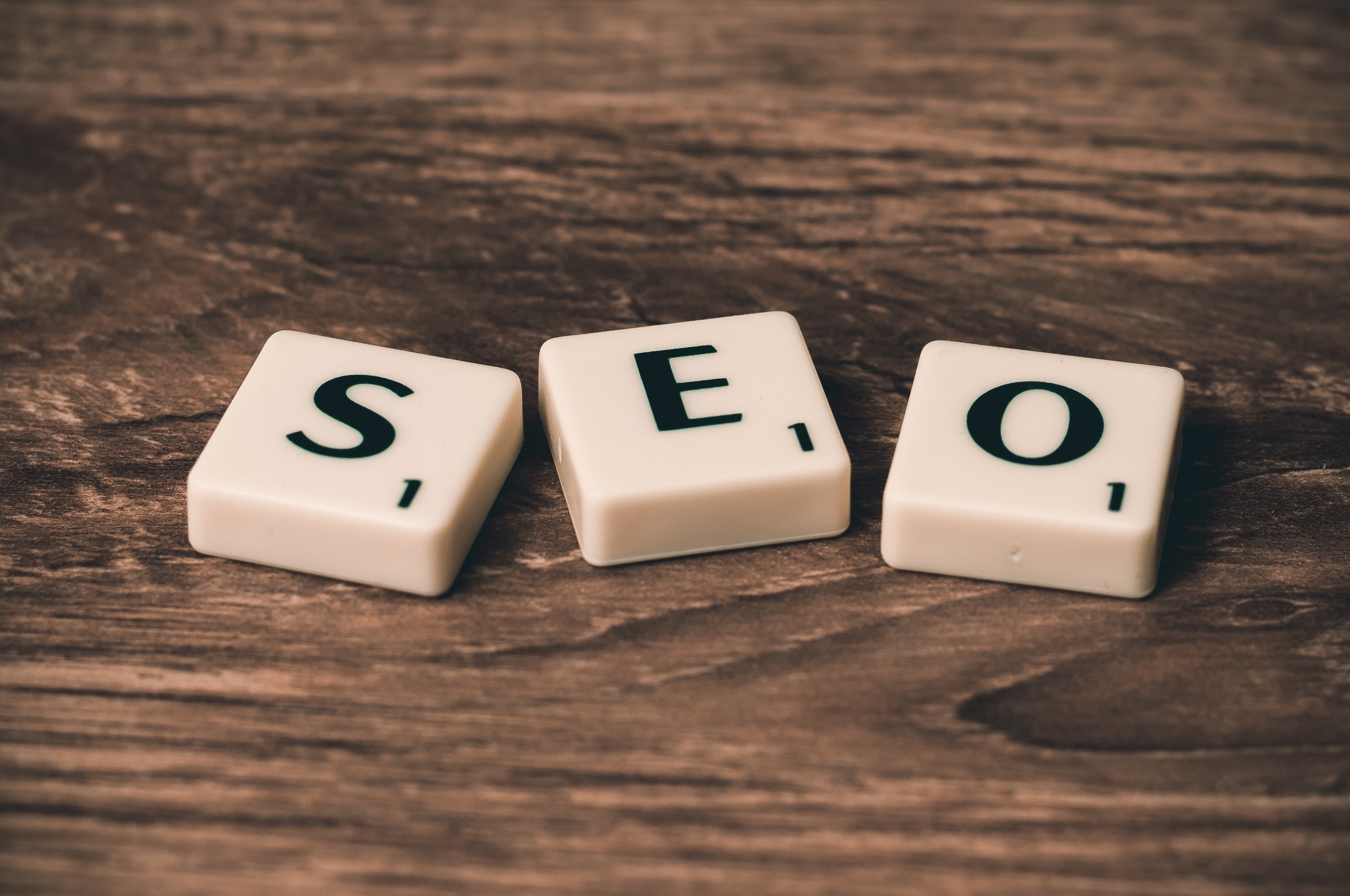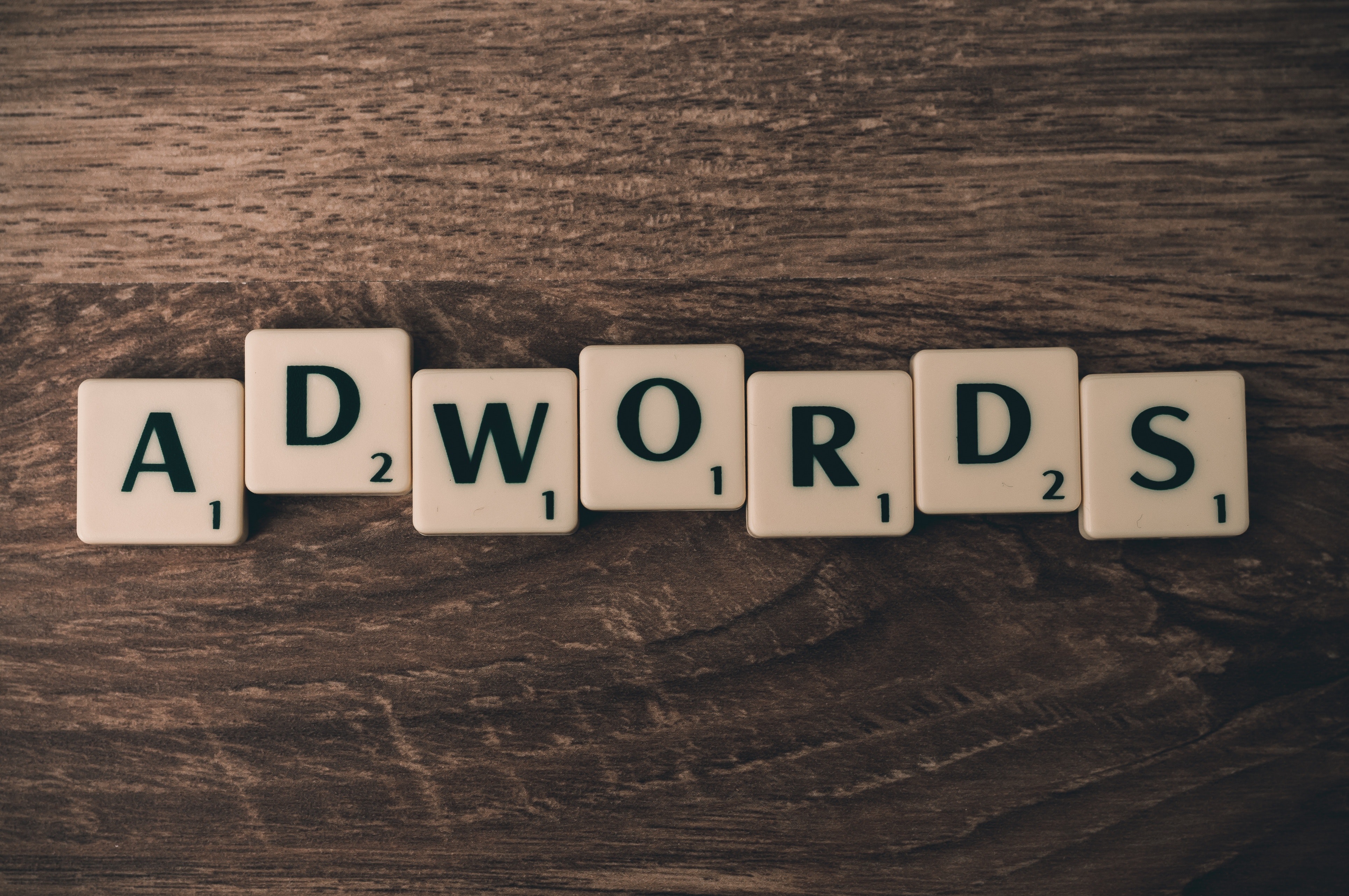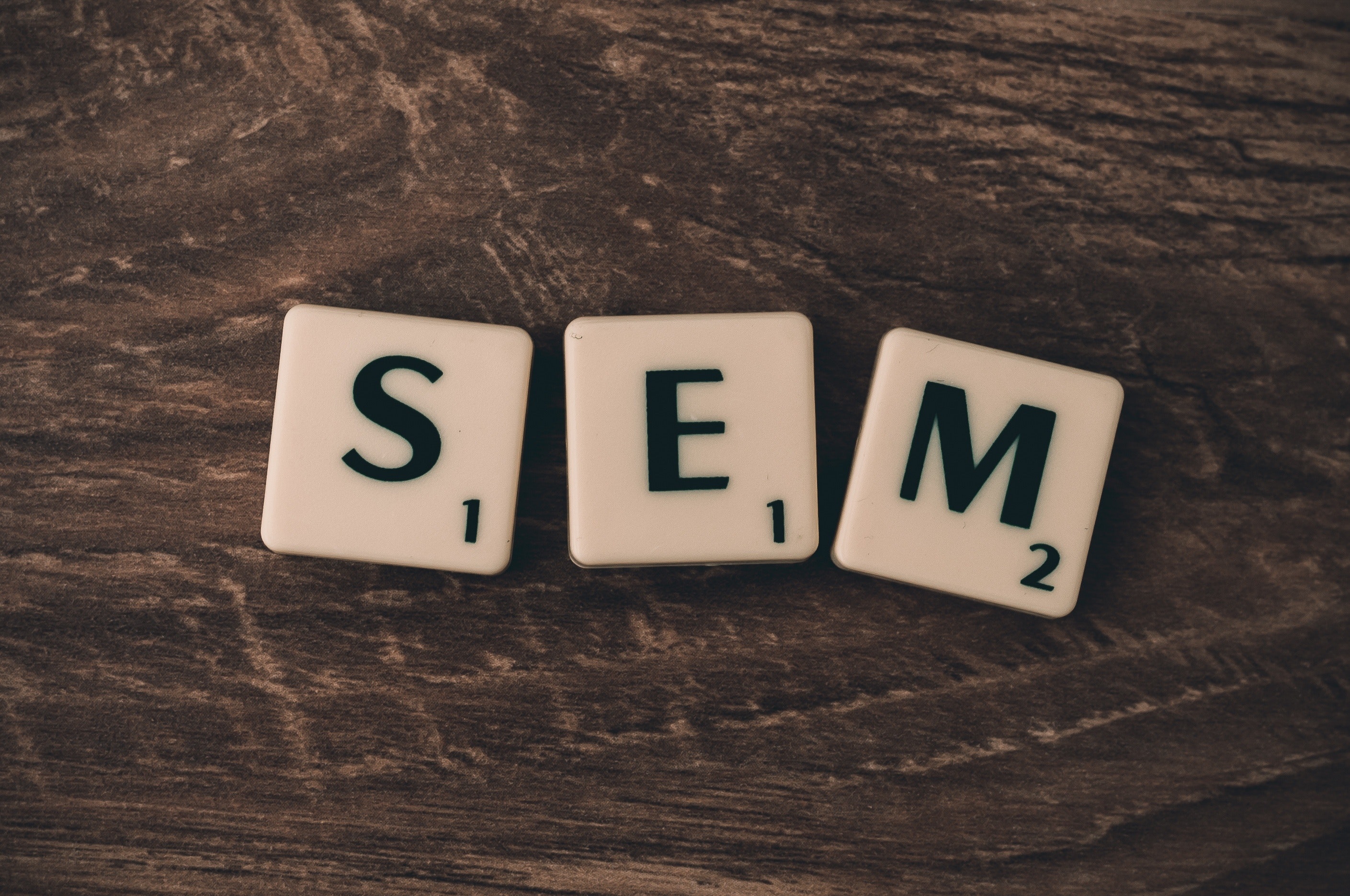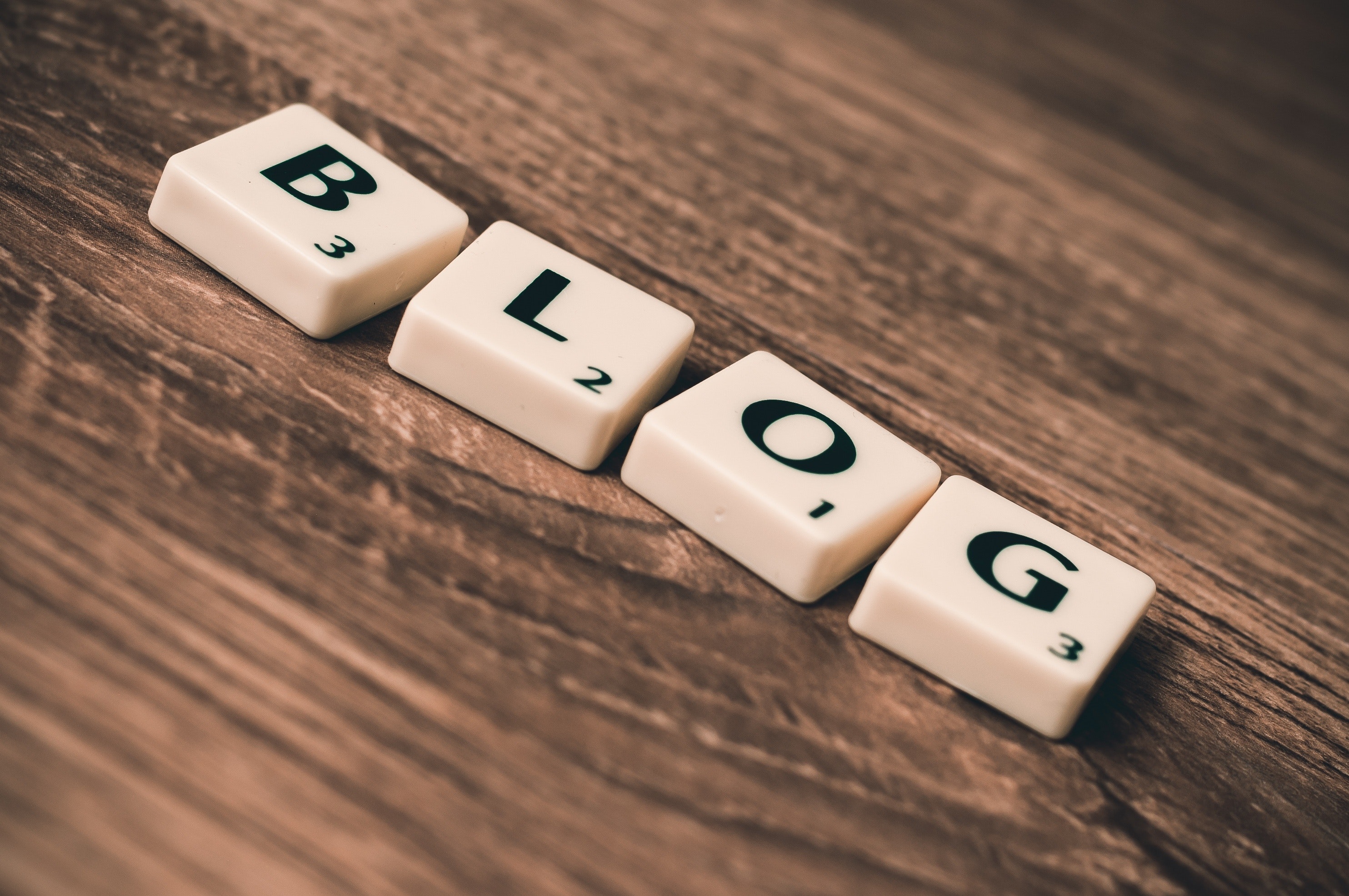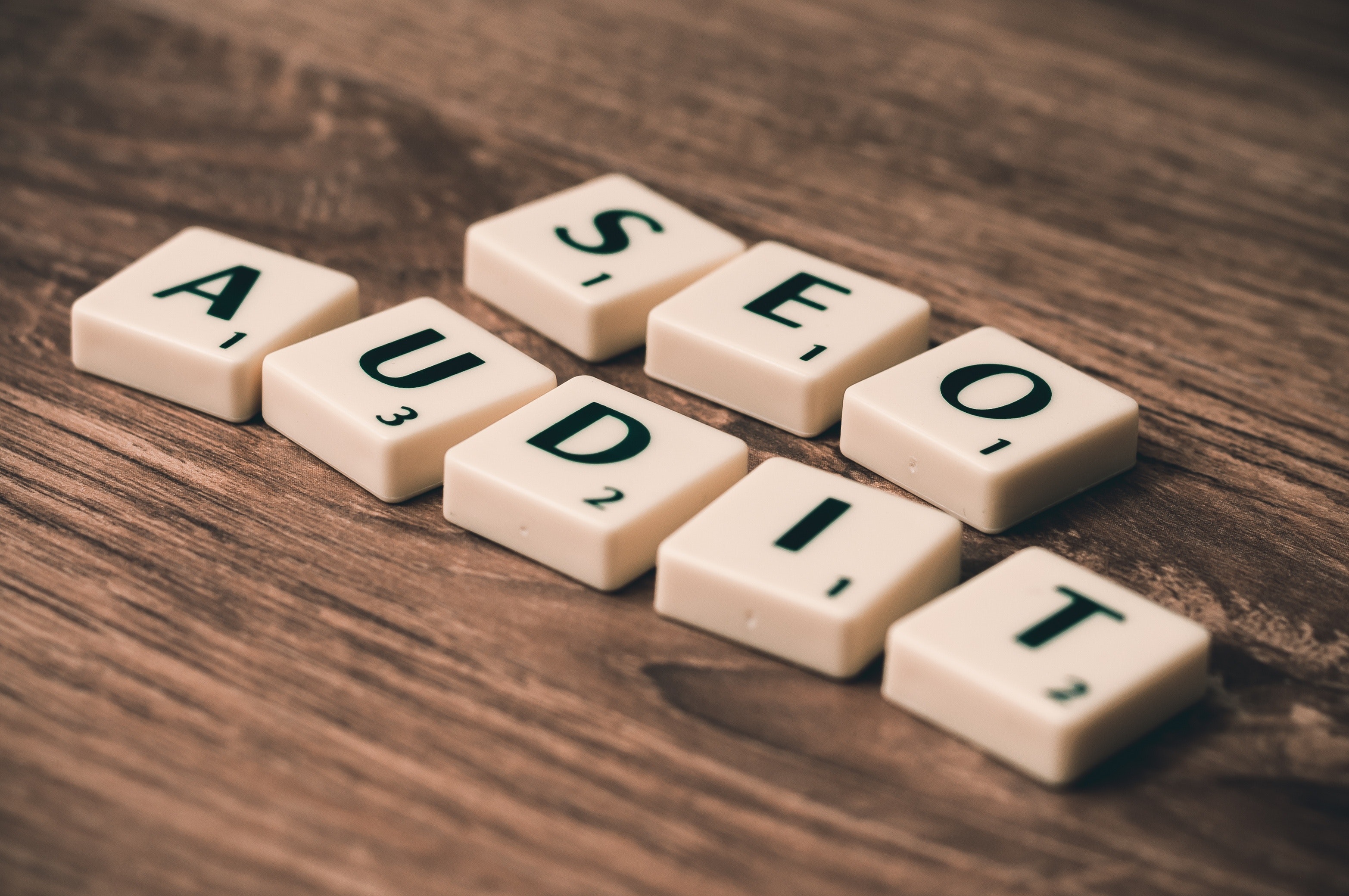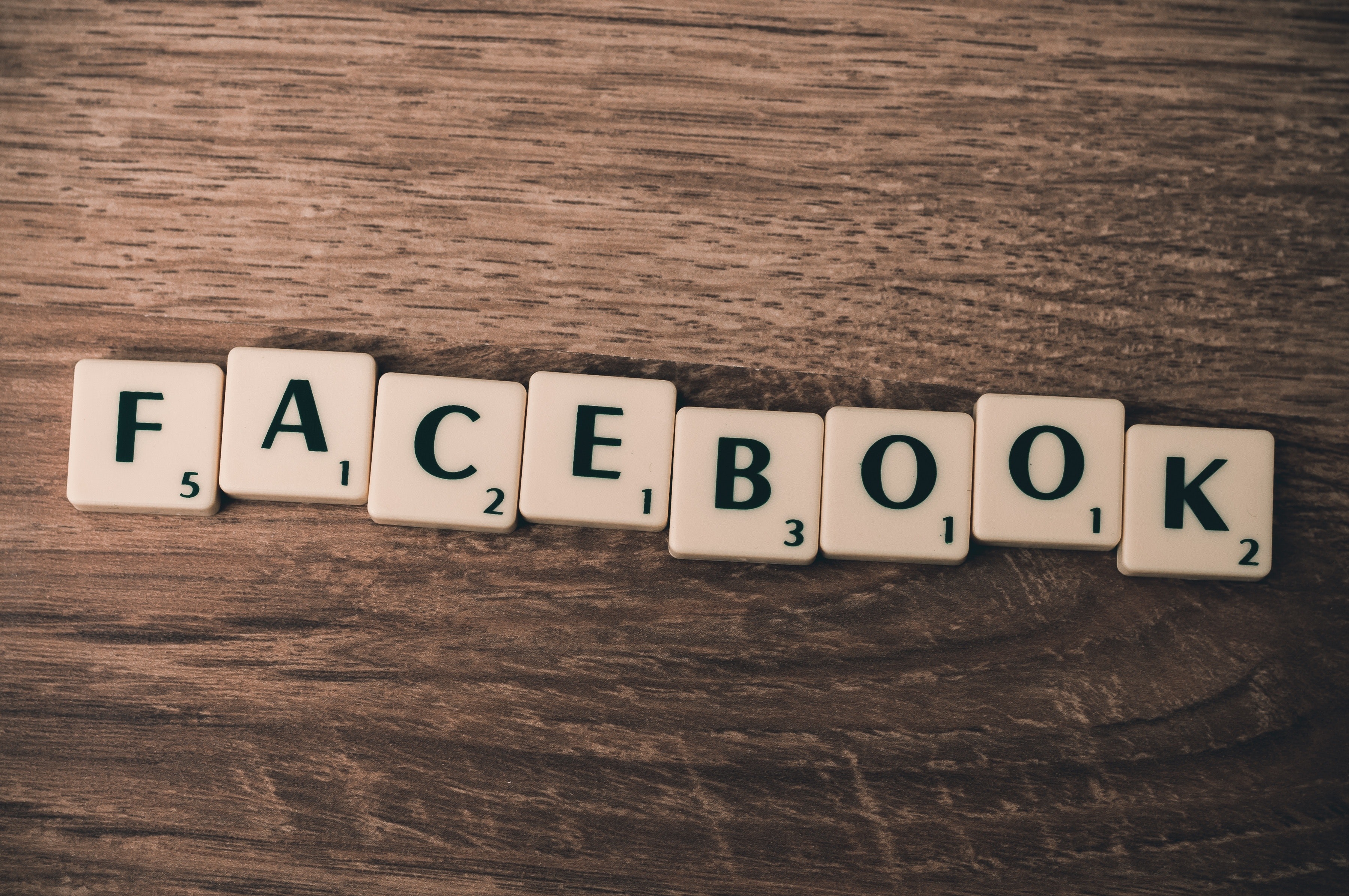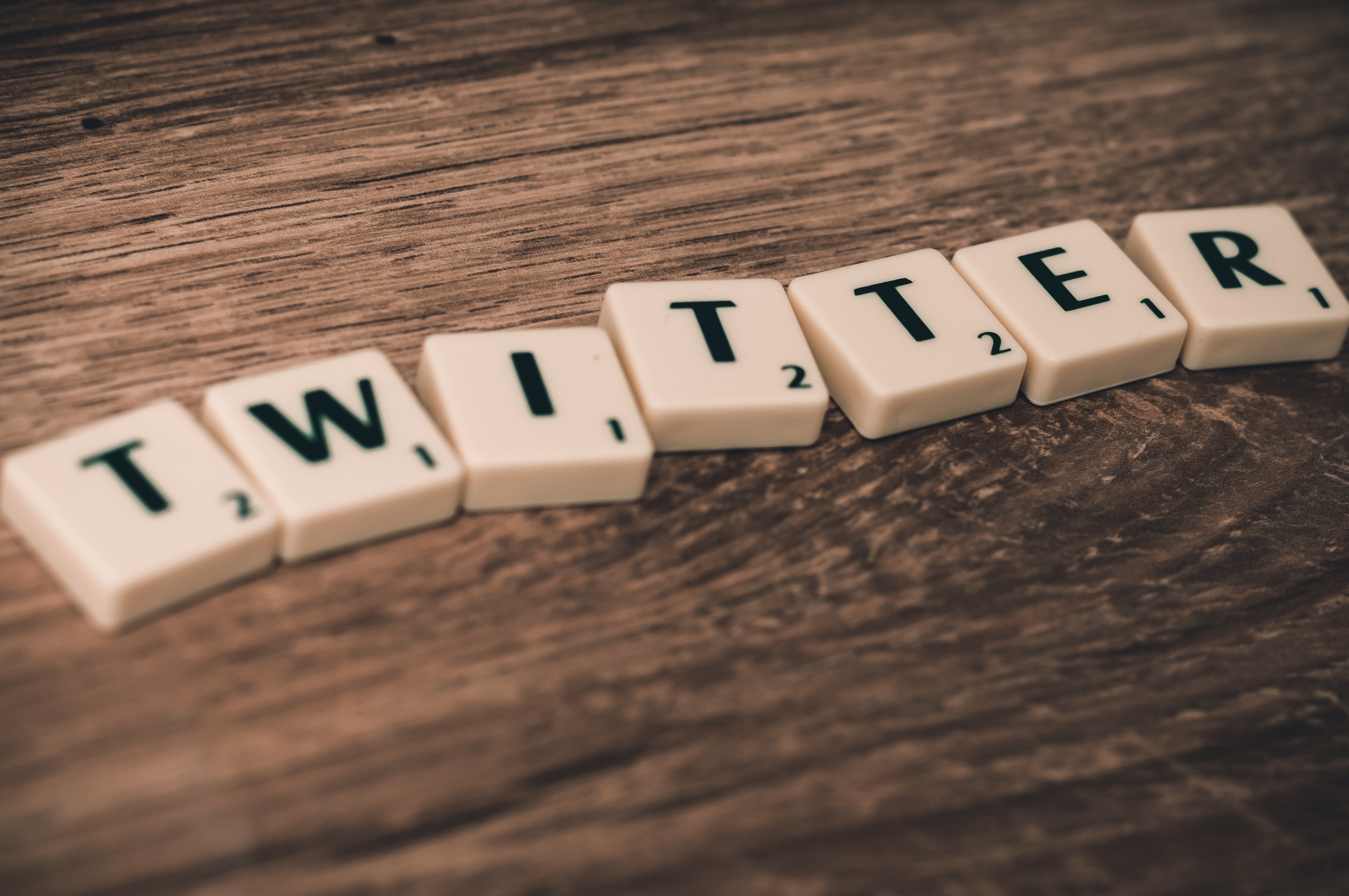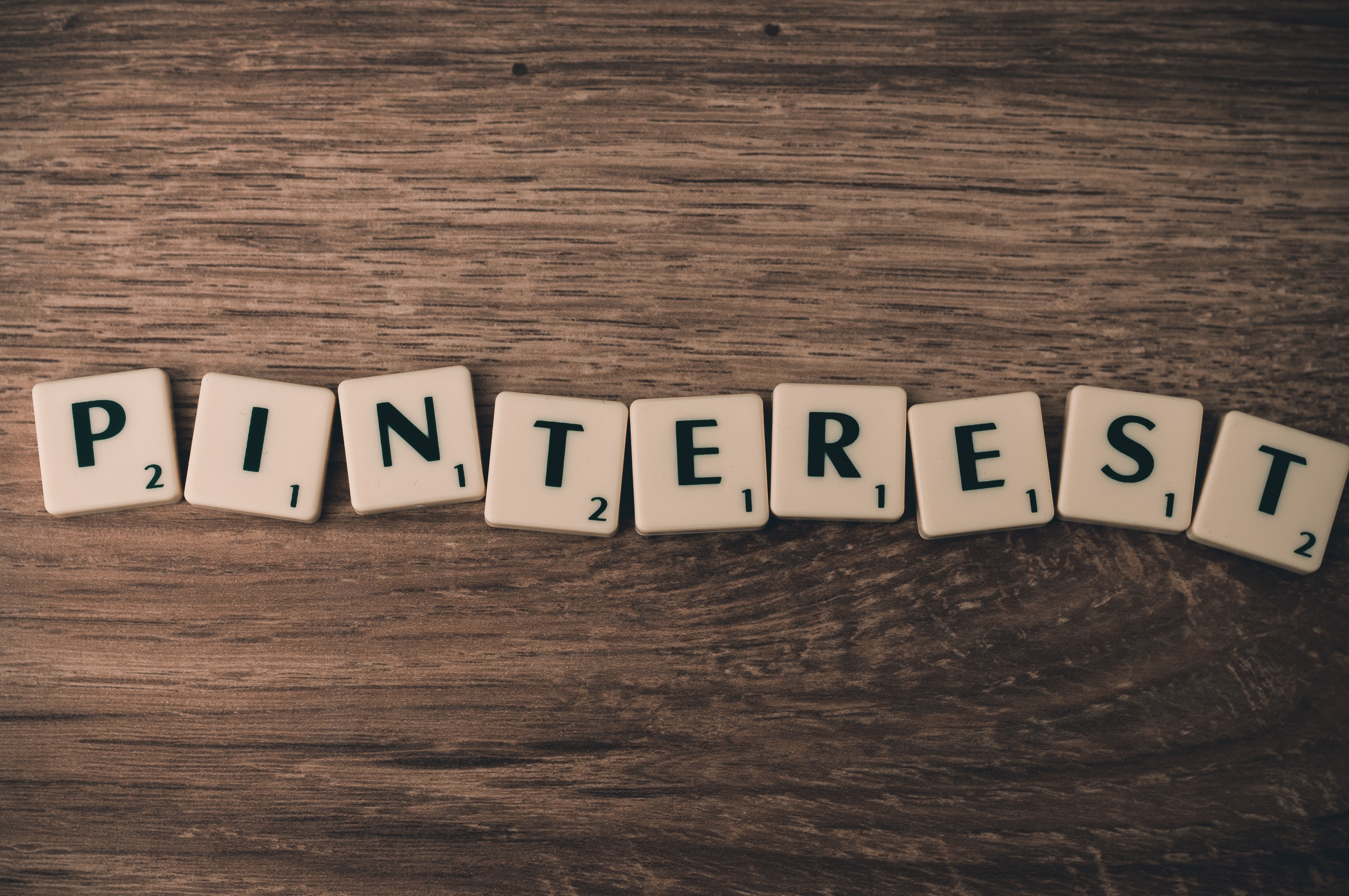 you to be the most visible and to those who are really interested
texts: correctly and SEO-correctly
to make it look more and more «juicy»
which ads, formats, campaigns are better for you
Instagram, Telegram and in another way socially active
your business on the maps so that it is convenient to get to you
and draw conclusions. Then make adjustments
every month to discuss what was, what is and what will be
on how to improve, grow and progress
Fill out the form and our a specialist will advise you on any questions!
Our solutions are best because we:
Offer an individual approach
Carry out a detailed audit, develop a promotion strategy and deal with its implementation
Track, manage, analyze, optimize and improve the effectiveness of campaigns
Know how to strengthen and raise positions against the background of competitors. And implement in practice
Work even when others rest
Always learn and follow the latest trends
Treat the client as a friend. We build trust — for years