Technical support and administration
The company «IT Spectr» provides technical support and system administration services, both in Ukraine and abroad, in accordance with international quality standards.
We serve clients in any way convenient for them — by phone or email, using online services, applications or through a website. Especially for small companies, we have provided the ability to directly contact a specific specialist. You do not need to spend time on the application registration process and expect feedback. Our experts do not go on sick leave, on vacation and are not exposed to unforeseen circumstances.
Our credo is to provide qualified technical assistance, without diverting customers to non-core issues.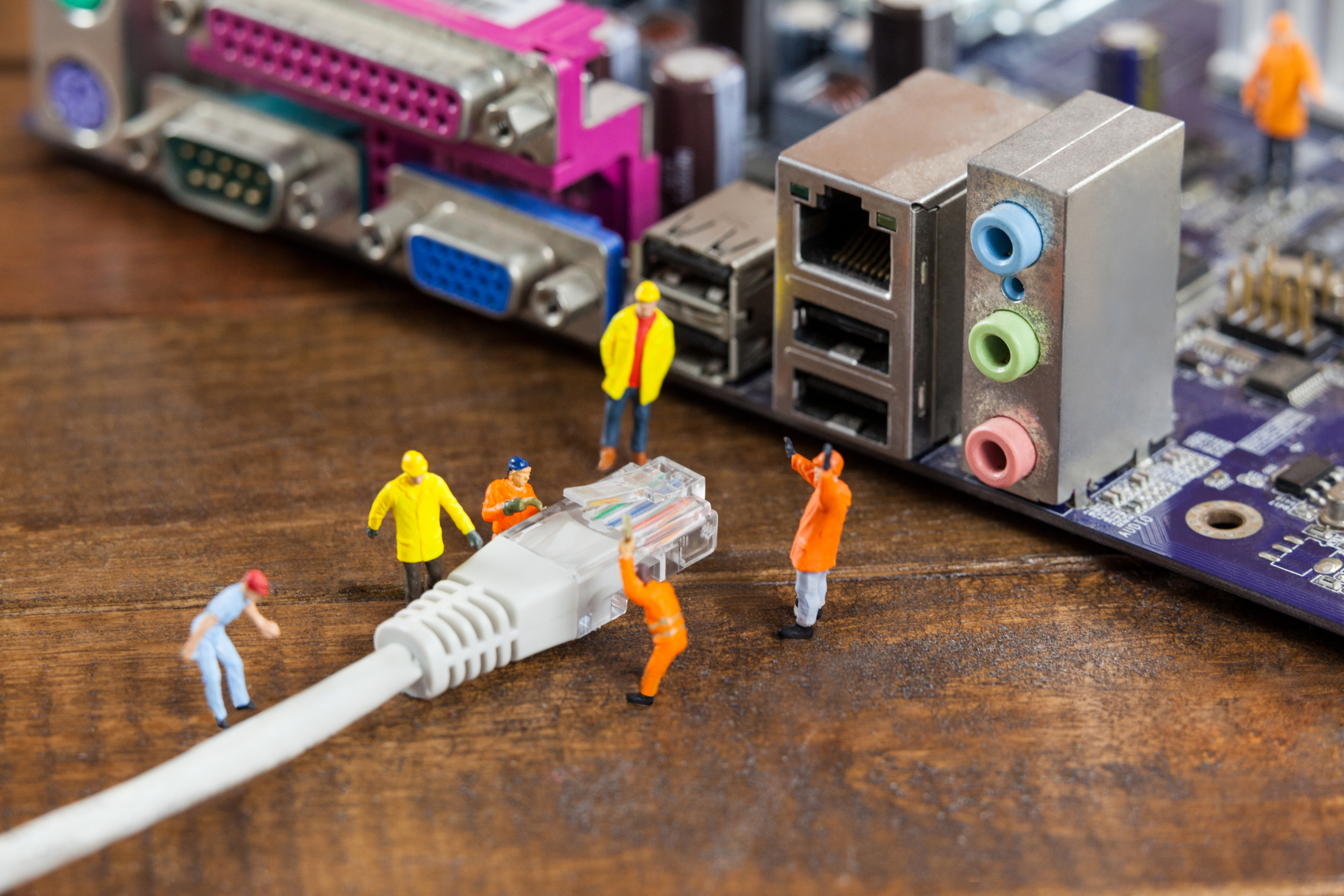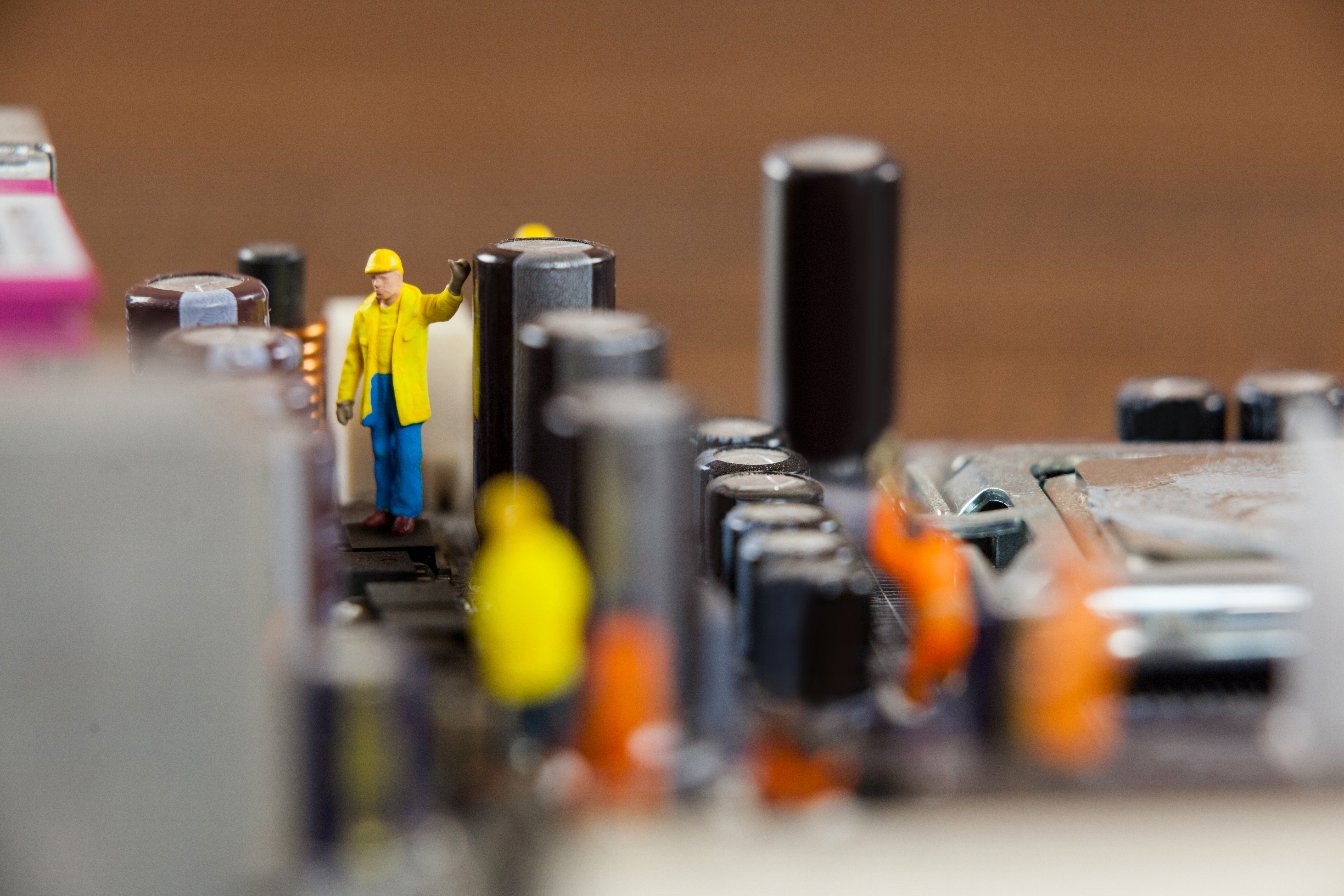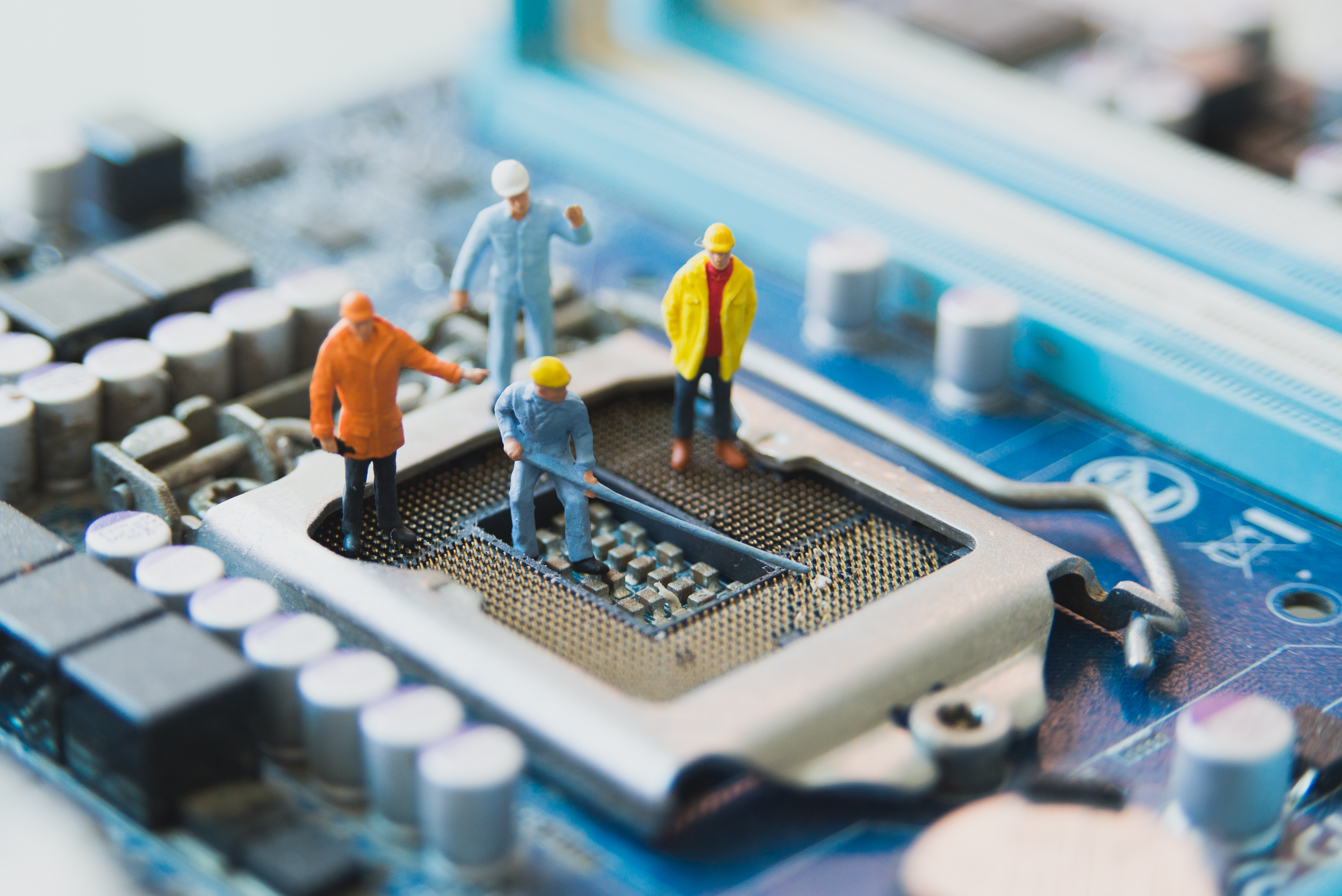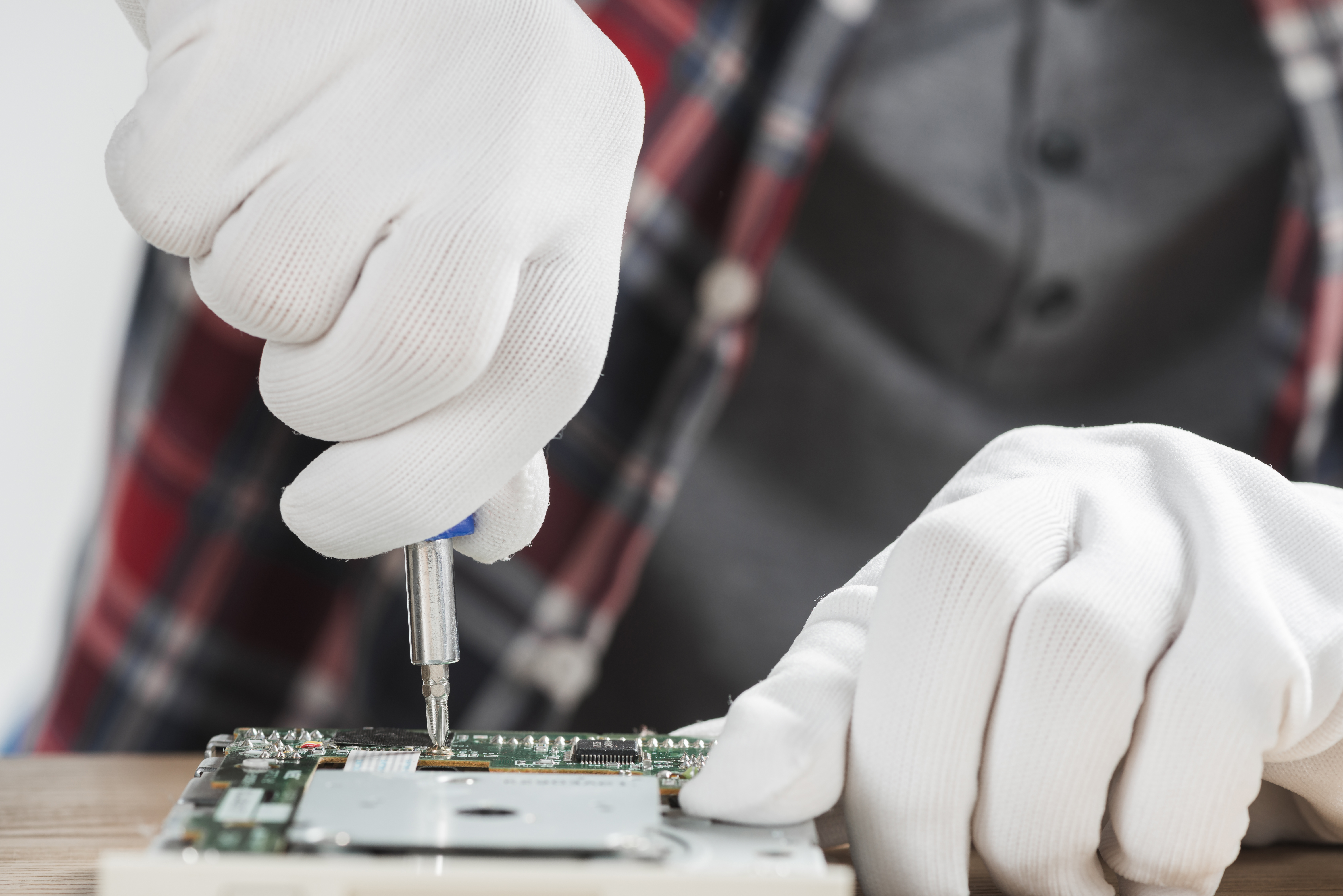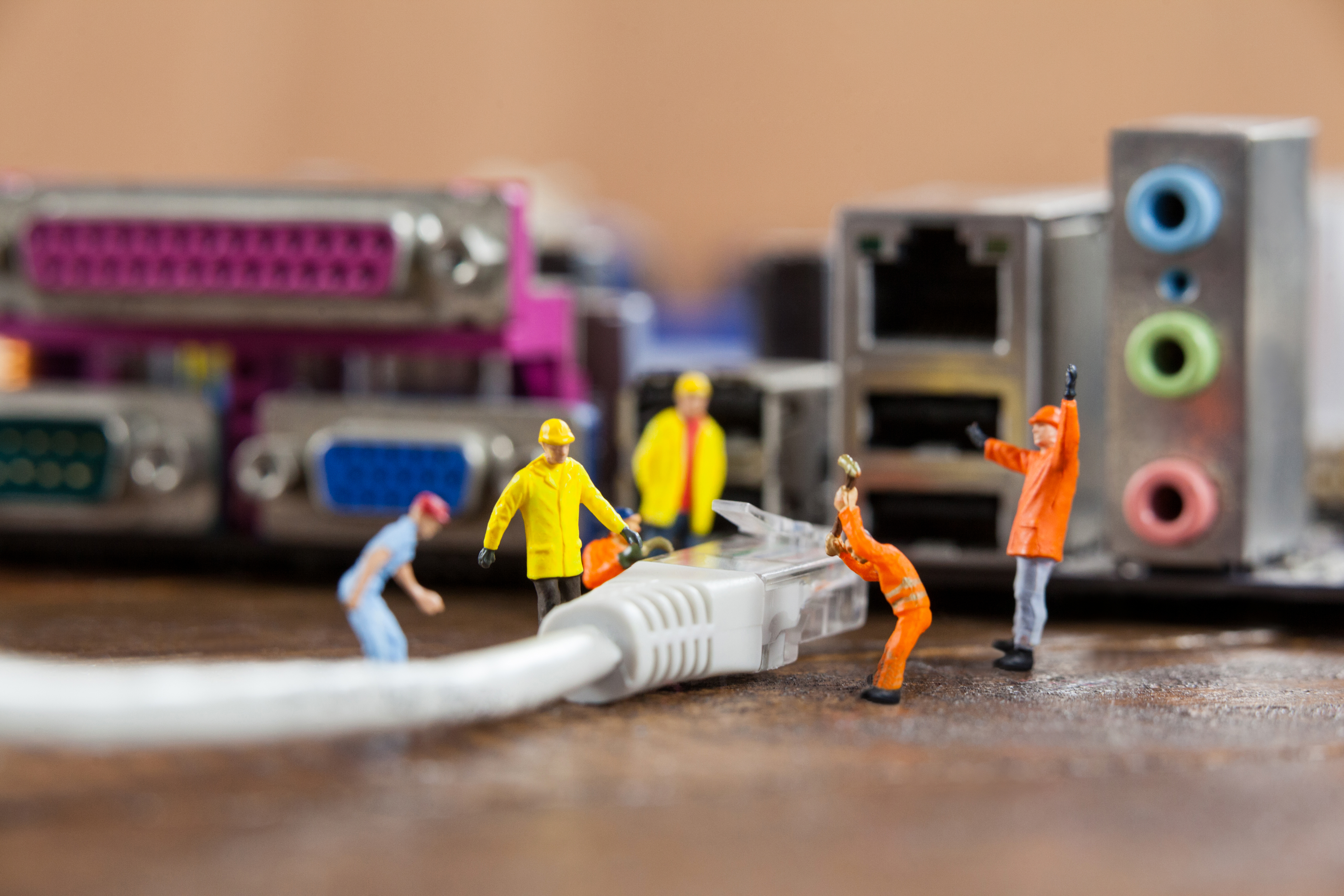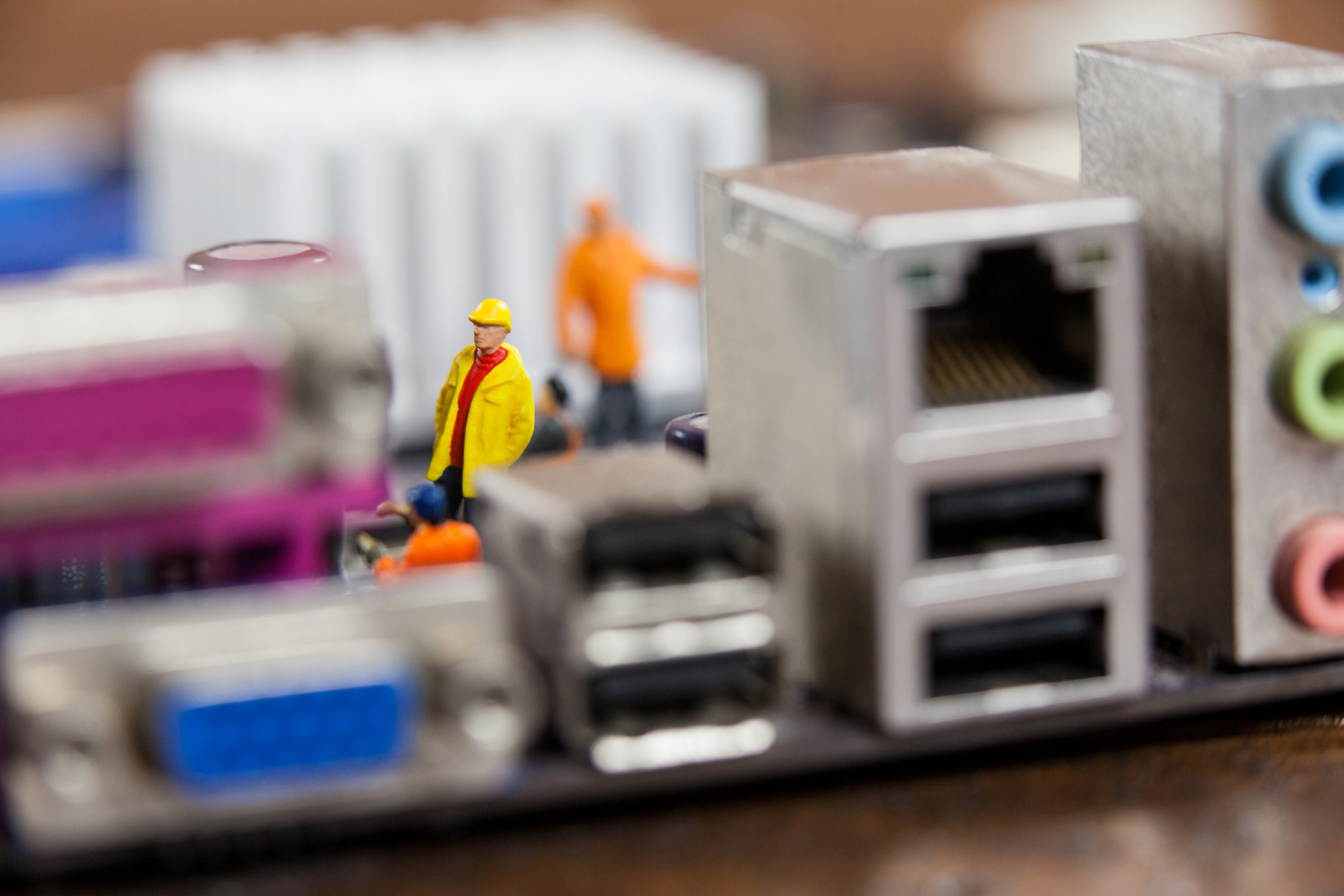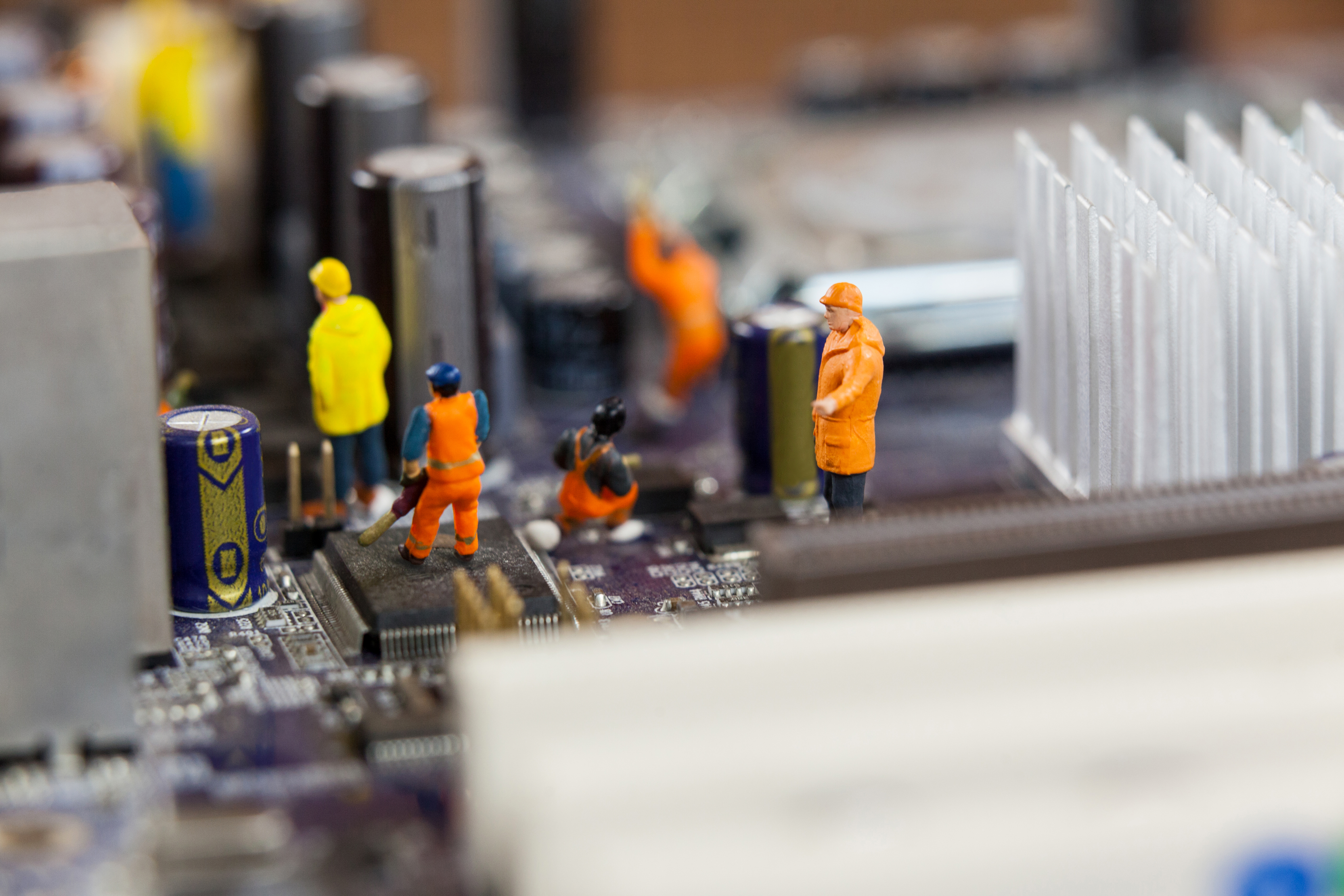 technical support as quickly as possible both at the workplace and remotely
Carry out preliminary work
on setting up computer software
any faults and fix technical problems
Connect, configure and service
office equipment, communication equipment
components and consumables, carry out their rapid replacement
additional preventive visits
repair of both warranty and non-warranty equipment
state of workstations, network and server equipment
the possibility of remote placement of your equipment and organize a secure connection
servicing any server and client operating systems, cloud solutions (Azure, Amazon, OVH, Office365)
the most suitable and optimal option for hosting your data and services, both on servers / cloud in Ukraine and abroad
installation and support of analog, digital and IP telephone exchange
work on laying structured cabling systems of any complexity
Fill out the form and our a specialist will advise you on any questions!
Our solutions are the best because we:
Serve both small organizations and large international companies.
Flexible — ready to take on a comprehensive service or become part of the company's existing IT department
Respond immediately after your request.
Use the Service Desk for the convenience of customers and prompt processing of requests
Take into account the work schedule of customers, as well as the possibility of force majeure, requiring us to immediately decide or participate
Support the desire of customers in the formation of regular reporting for the services provided.
Justify expenses and adhere to transparency in setting the budget for supporting IT infrastructure
Conclude a service level agreement (SLA), at the request of the client, according to which the quality criteria of the provided IT services are established
Guarantee confidentiality to each client and are ready to sign the relevant documents.