IT security of Your business
Every year the issue of IT security business becomes more acute and relevant than ever, worldwide. The current attackers are no longer only attacking servers and operating systems, but also user data through browsers, mail systems and mobile devices, which are often impossible to recover.
The growing leaks of information and the level of damage from the disclosure of confidential information brought about by such unforeseen means are invaluable and sometimes lead to a complete blockage of the business.
The company «IT Spectr» limits the availability and ensures the protection and confidentiality of both your information and the information system in which it is implemented.
Our IT security experts go a step further and promptly respond to the dynamically developing activity of intruders, preventing them.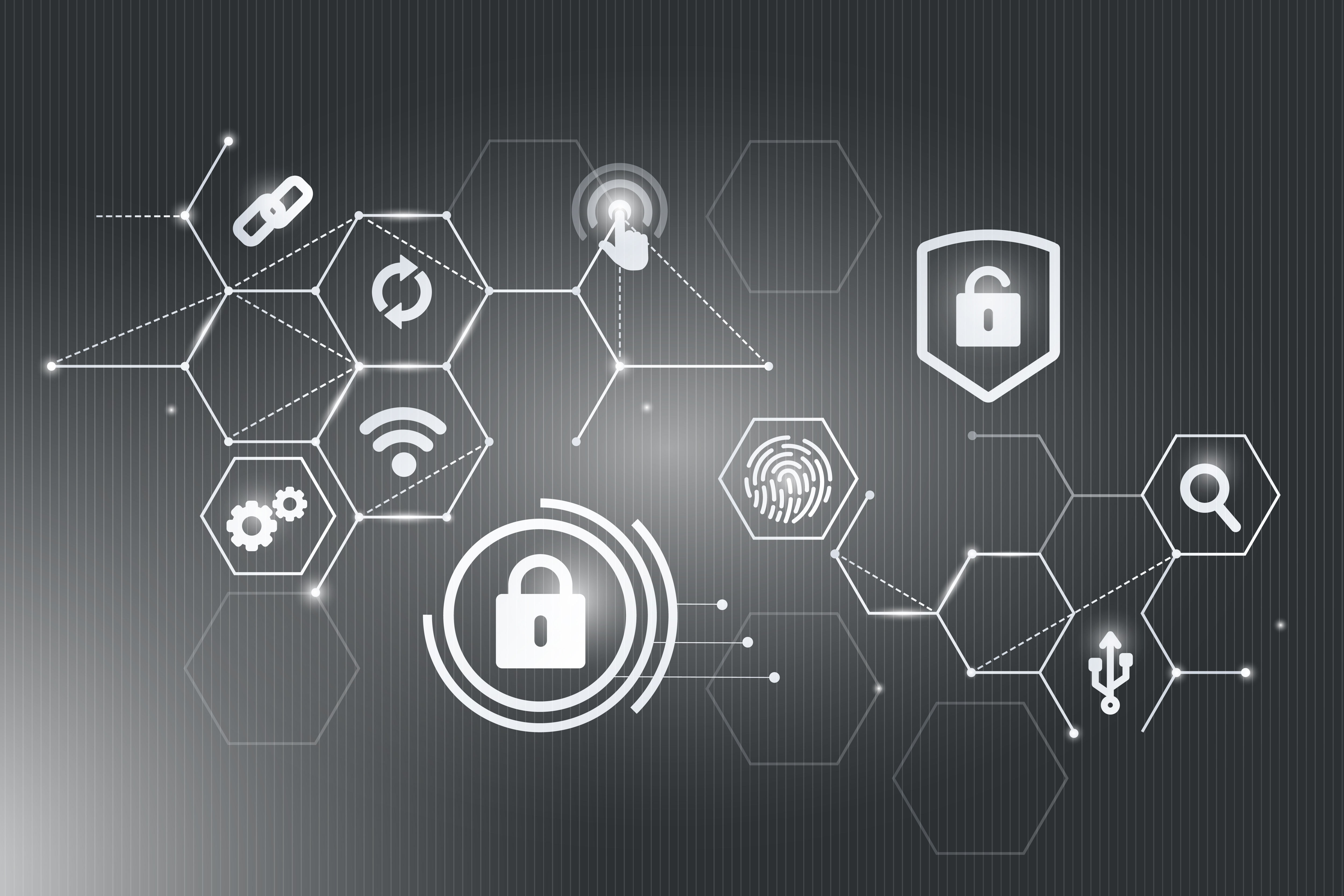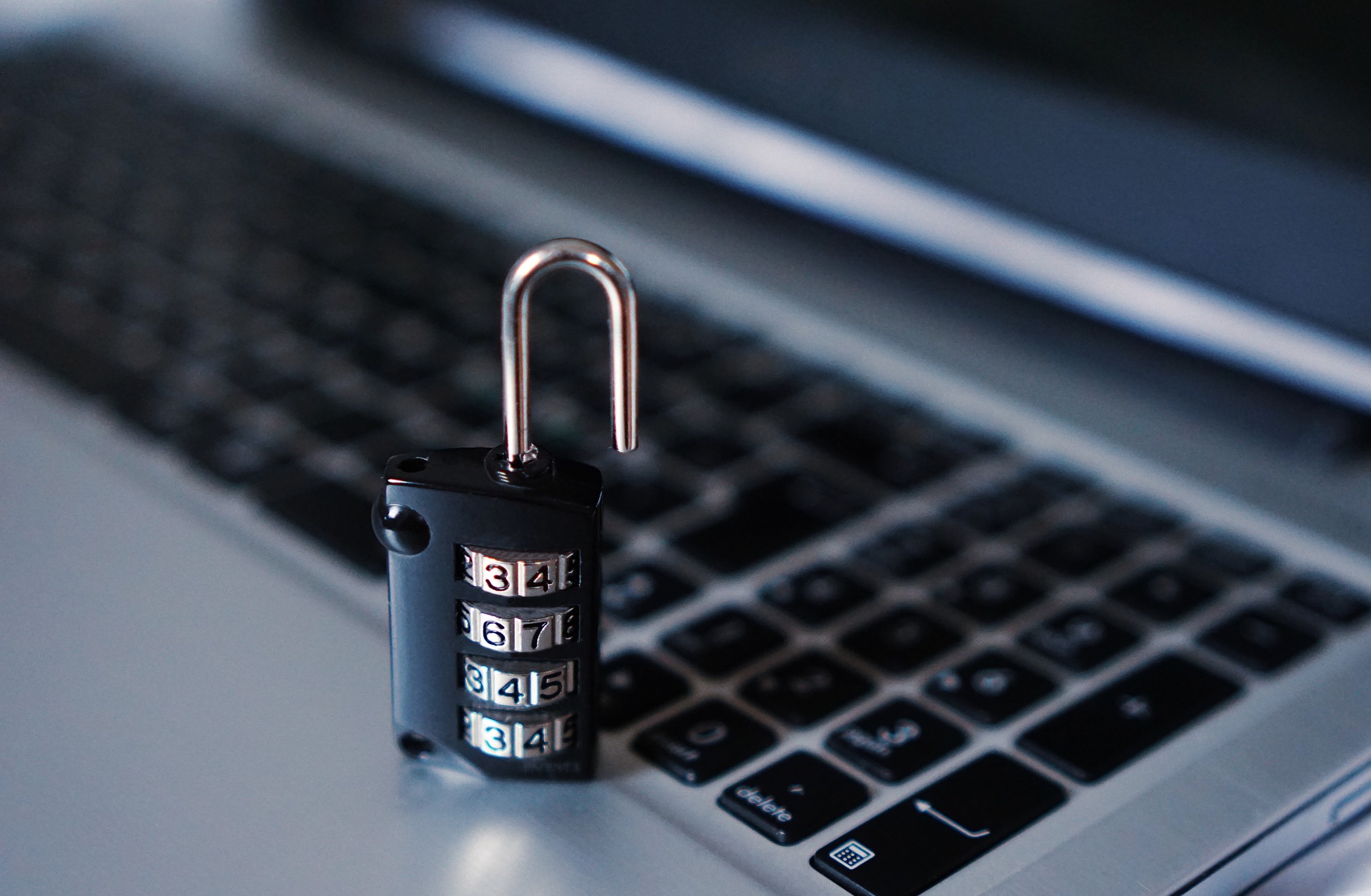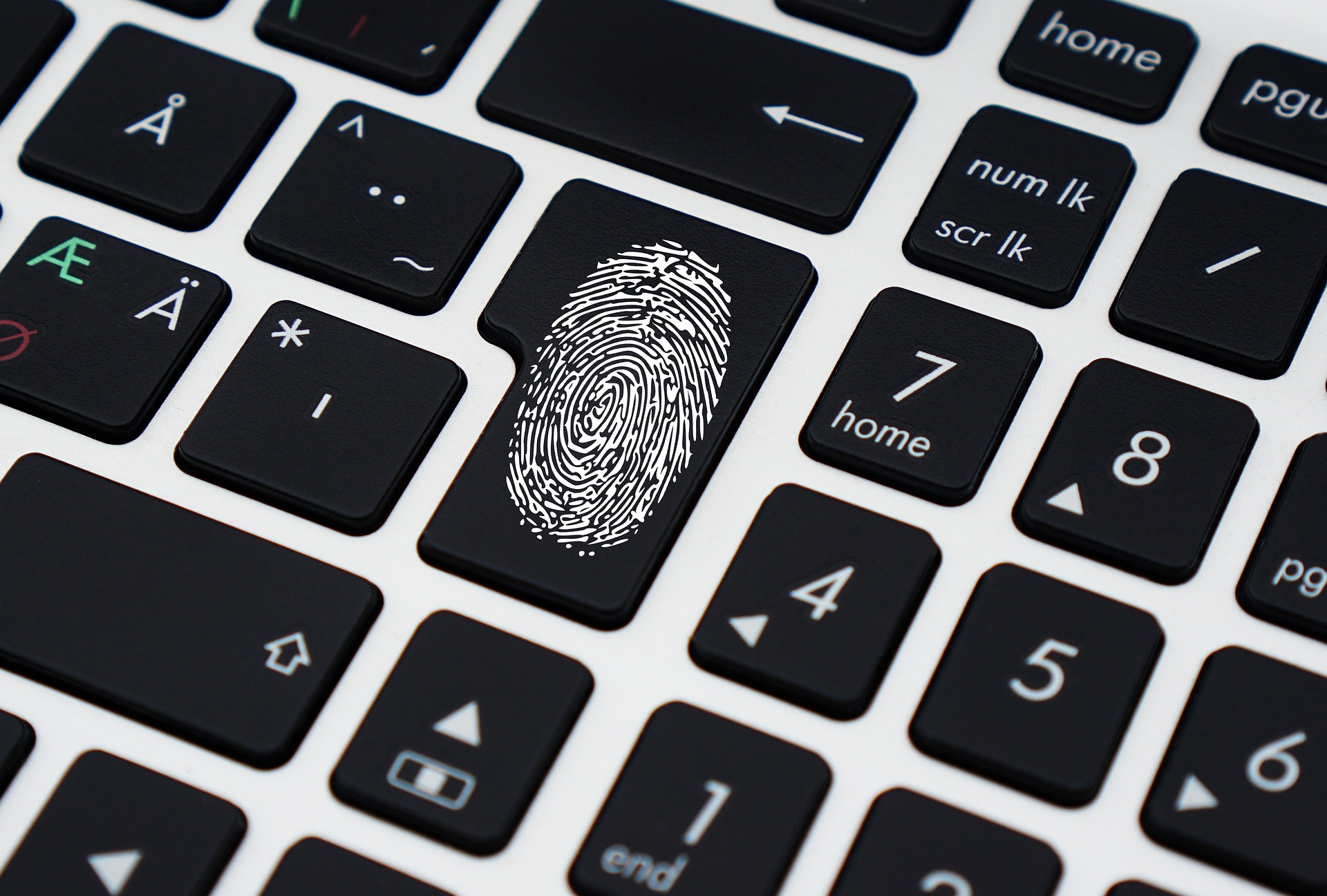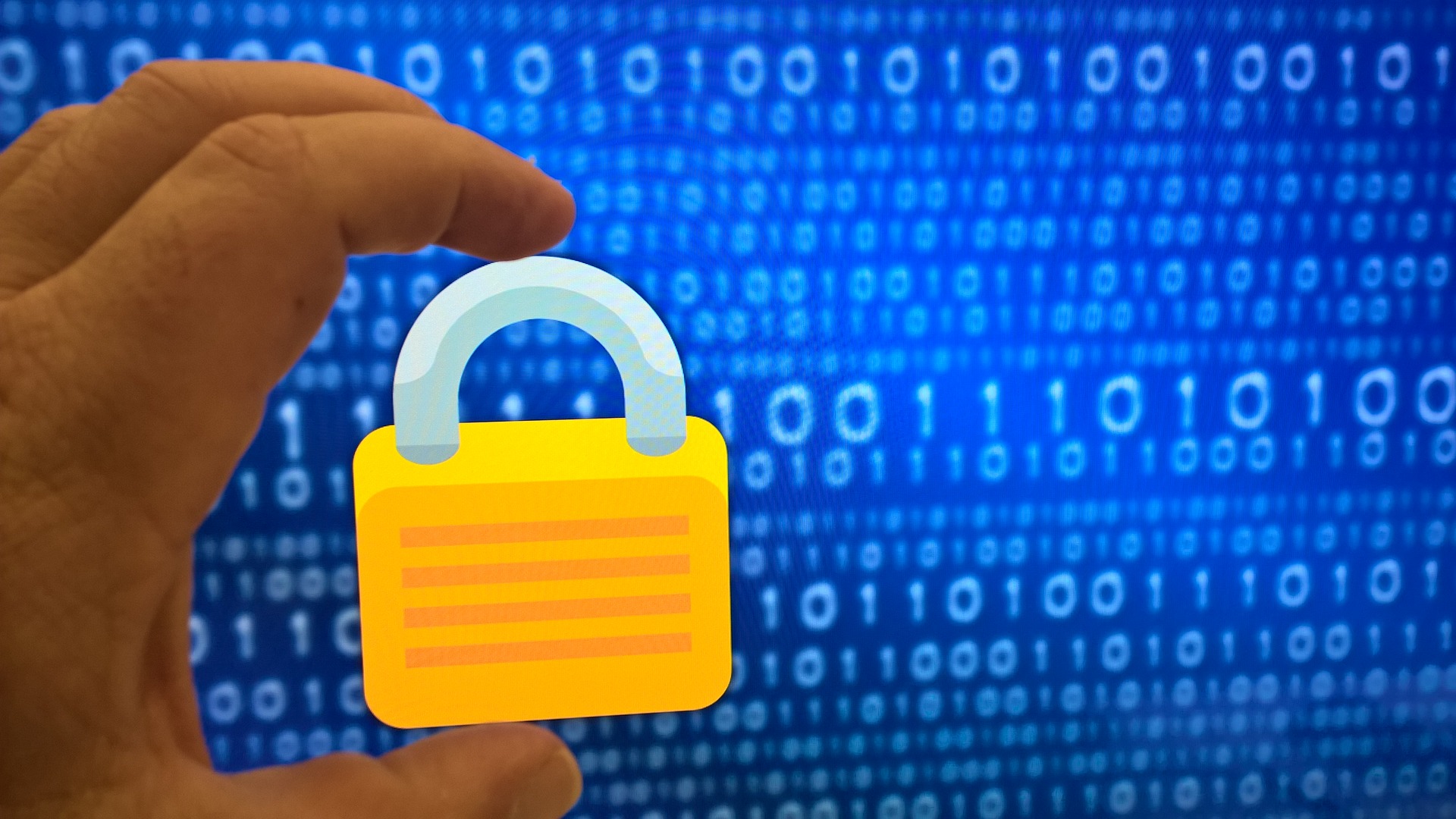 the degree of security, test the penetration potential and the level of vulnerability of your business's IT infrastructure
traffic filtering systems and fine tune the protection to prevent intrusion.
policies and rights to provide access to networks, data
servers, constantly monitor potentially dangerous and malicious software.
the protection of the virtual environment, personal data and corporate databases, setting up backup and storage
the uninterrupted functioning of special means of information protection
any abnormal activities of the company's users.
the consequences of all kinds of attacks by intruders
Fill out the form and our a specialist will advise you on any questions!
Our solutions are the best because we:
Responsible for the security of your data, corporate and internal networks
Know how to eliminate shortcomings in IT security systems and find weaknesses in protection.
Control the launch of applications and activation of anti-virus protection
Constantly monitor the release of updates for operating systems, software and network equipment
Carefully approach user authentication, maximizing it as much as possible.