Actively developing business led to the emergence of specific customer needs in the IT sphere. Current customers do not stop only on the maintenance of computers and software. Of great importance is the efficiency of the use of the entire IT sphere of the enterprise.
The company «IT Spectr» provides a full range of design-oriented services aimed at improving the quality of IT infrastructure and directly related to the support of your business processes.
Our range of IT consulting services covers qualified assistance and recommendations on computer hardware, software, information systems and security, as well as IT auditing.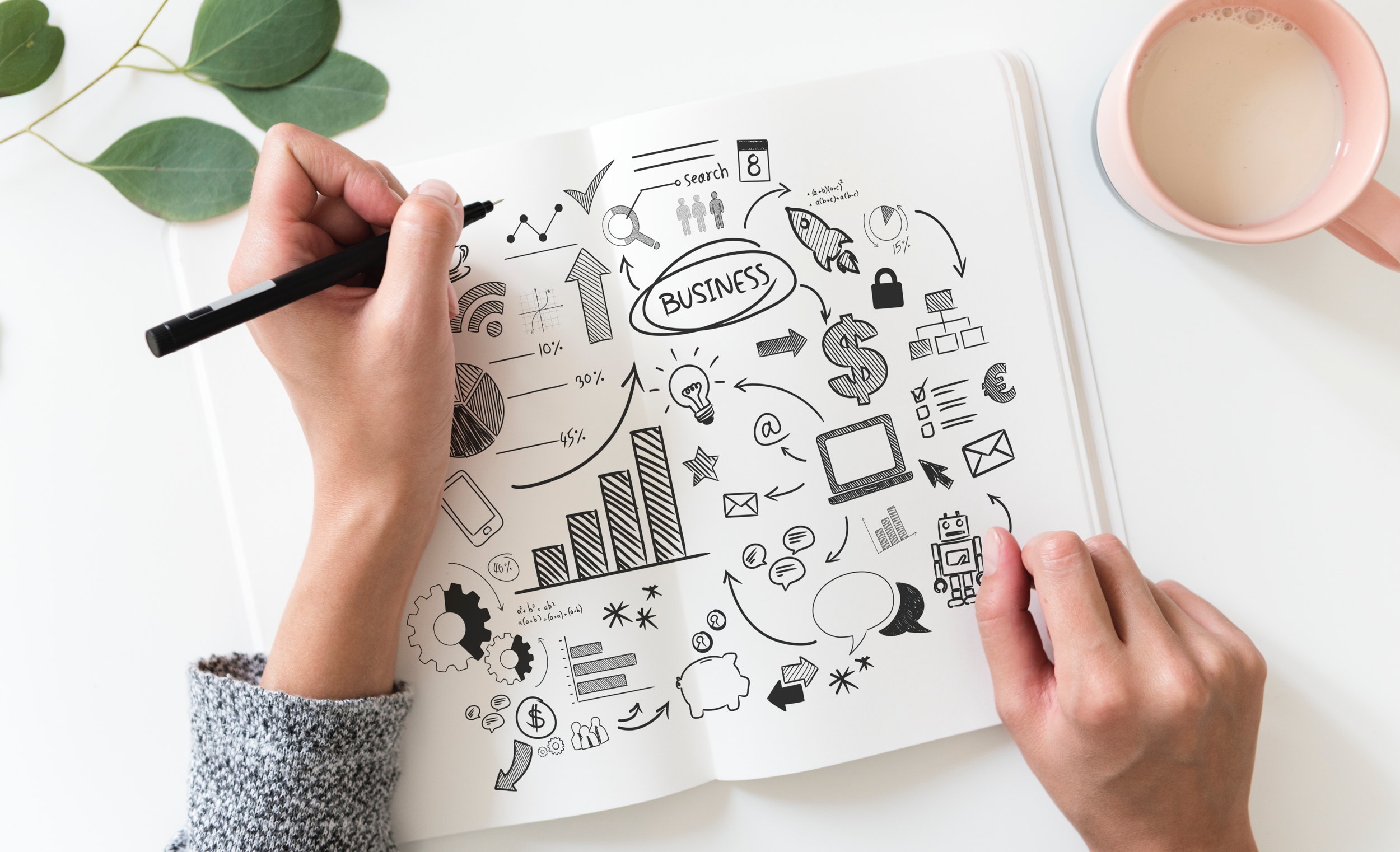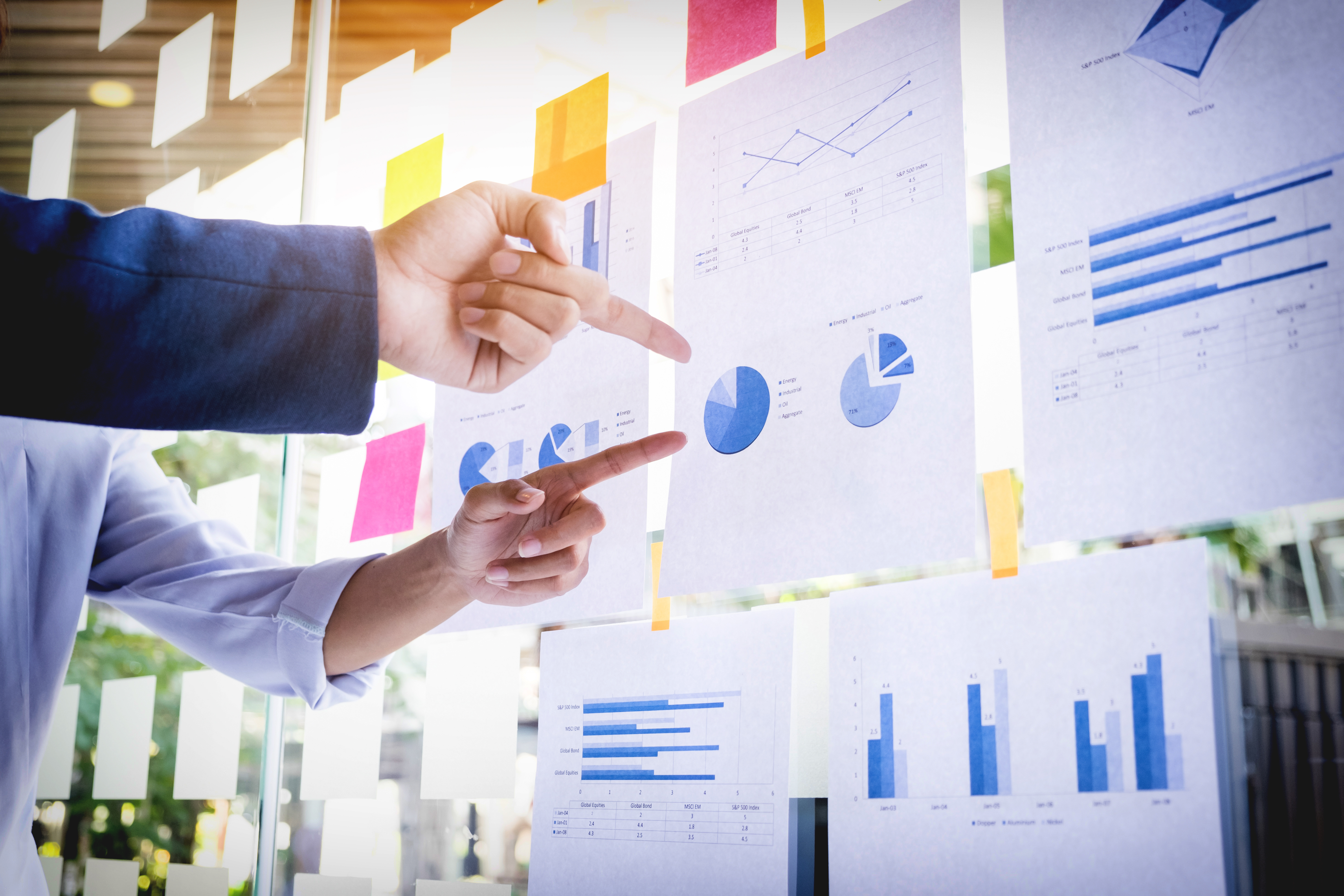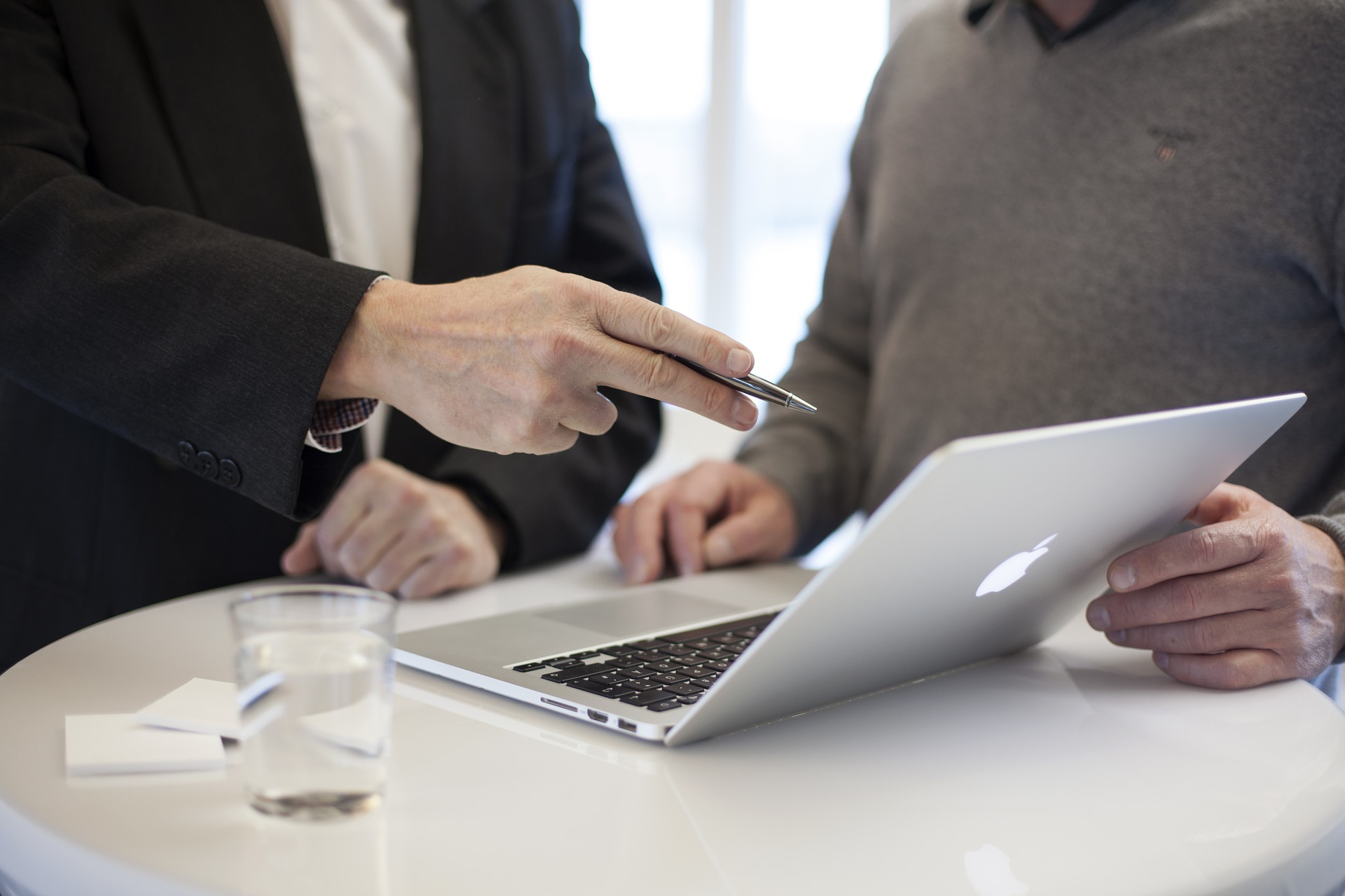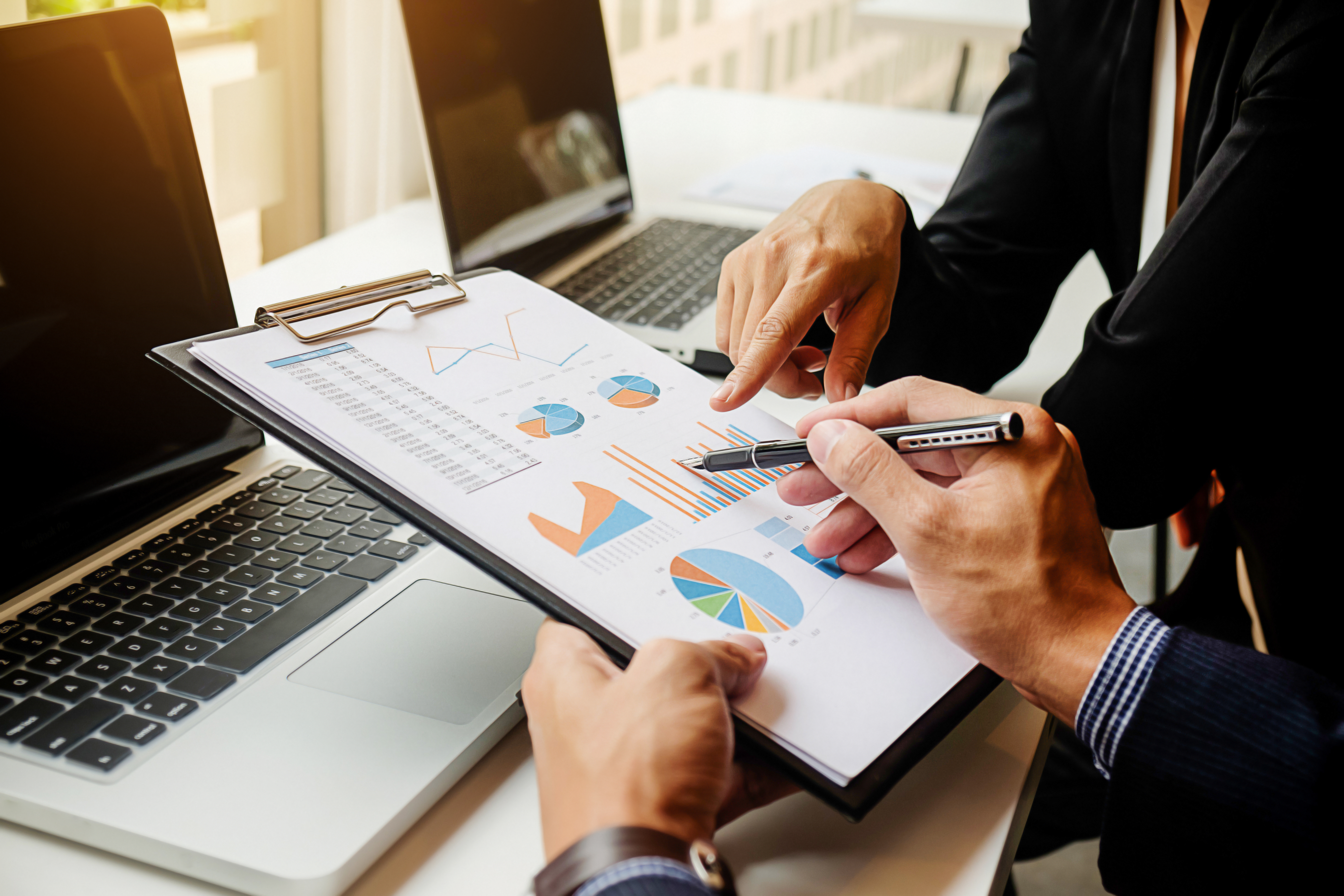 a thorough audit of current IT services, equipment, software, networks and providers
the level of efficiency of corporate information systems
an IT development strategy, taking into account current and future business challenges, innovations and trends in the IT industry
the possibility of upgrading technical equipment and software.
level systems that more closely match a particular company.
network communications and build IT processes within the company so as to facilitate and ensure uninterrupted and high-quality support for all business services.
the productivity of the IT staff, we carry out the selection of a new employee
with the ability to install software licensing
the cost of updates and IT solutions
the continuity of your business, develop and implement the necessary measures for data protection
Fill out the form and our a specialist will advise you on any questions!
Our solutions are the best because we:
Focus only on the needs and goals of your business
Create a transparent and understandable IT infrastructure for management, employees, partners and customers in accordance with the requirements of modern business
Always justify the need for investment in IT
Adhere to international standards and manage IT by CobiT
Guarantee optimum terms and quality of the decision of inquiries