1C development and implementation
Today, 1C software products are already an integral part of modern business and are a complete corporate information system. Conducting accounting, management and other types of accounting using 1C make it easy to automate any business process.
Development and implementation of 1C software products is a complex process requiring an integrated and project-based approach.
IT Spectr certified specialists and certified to certify various components of 1C will advise, configure and help you with all the capabilities of 1C.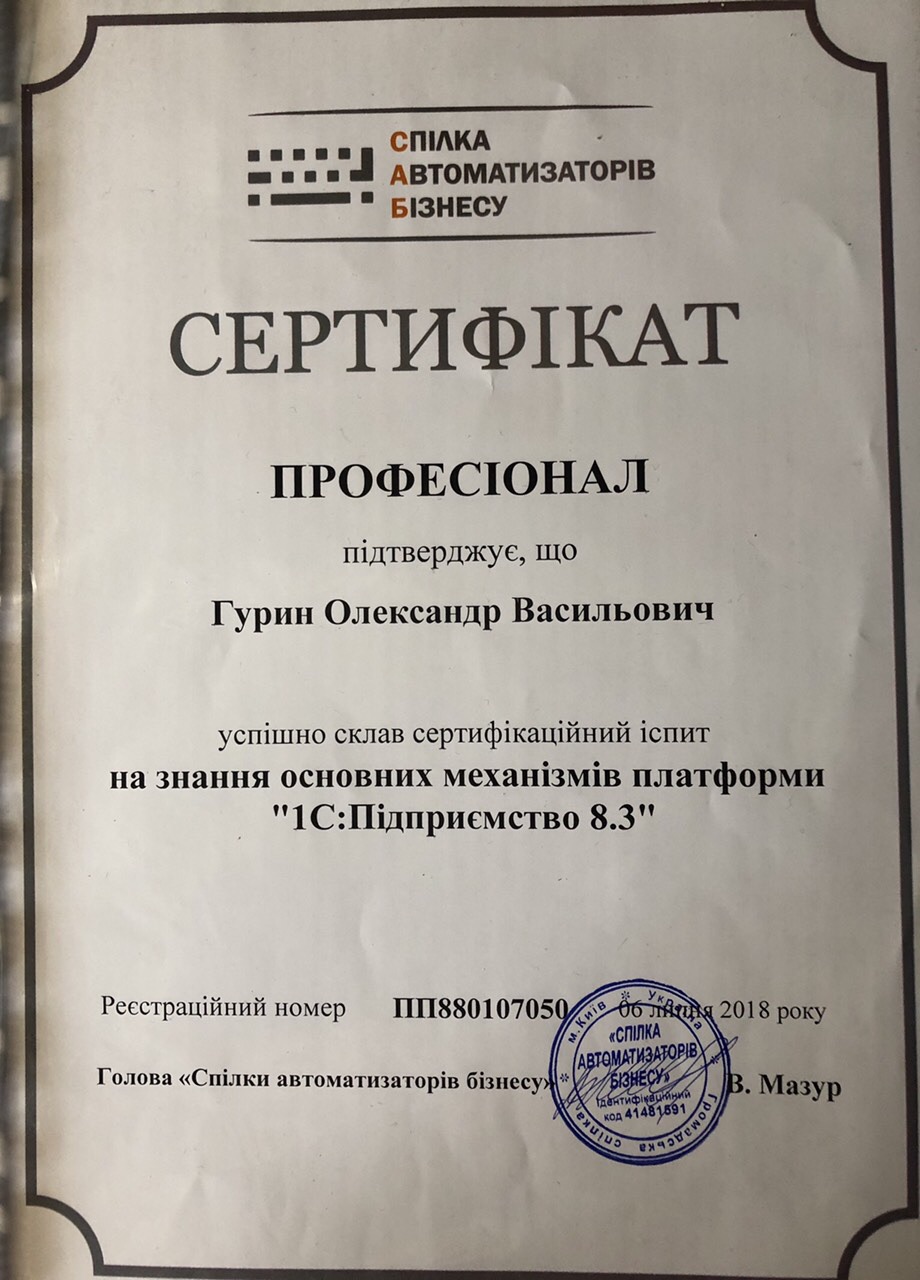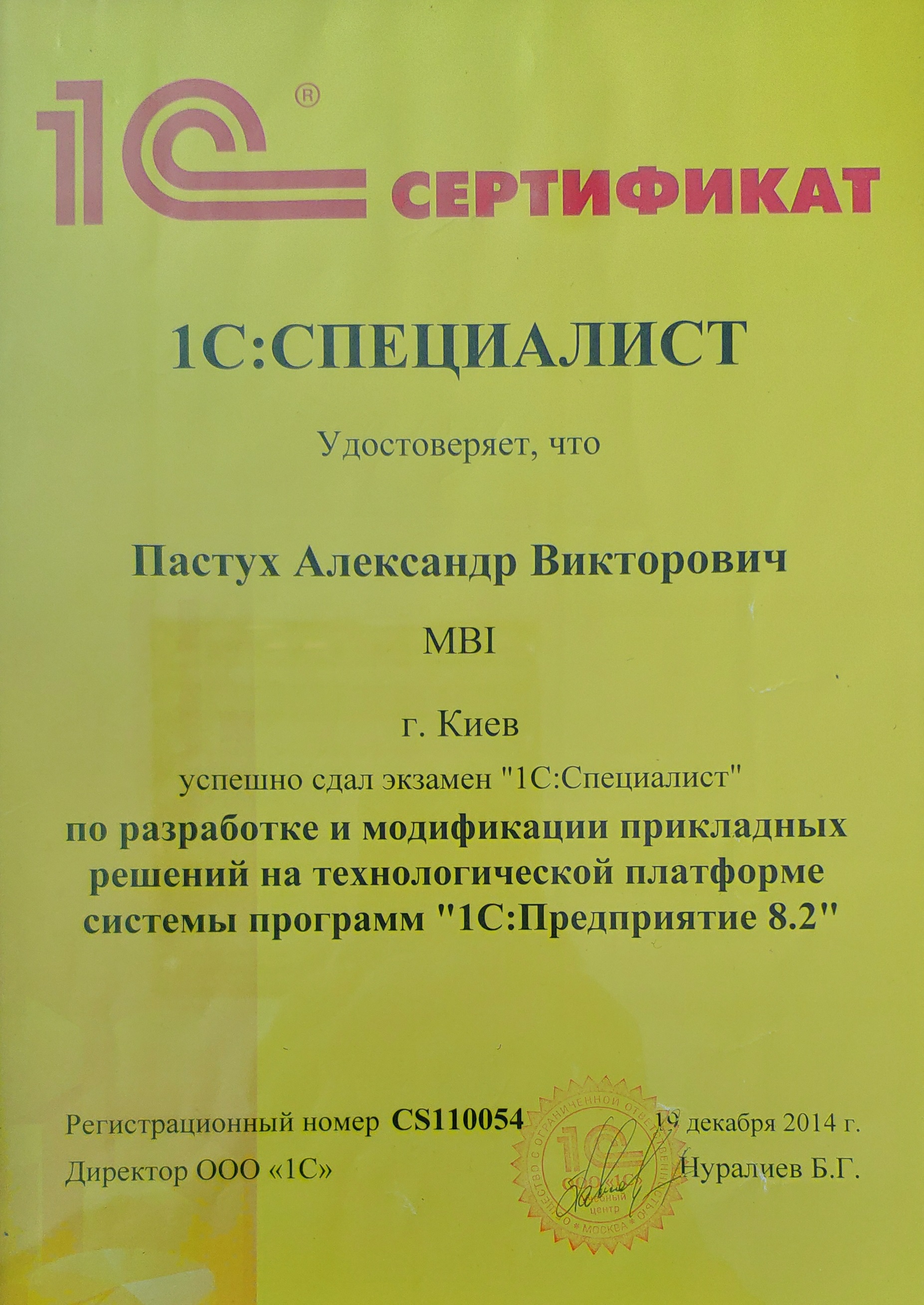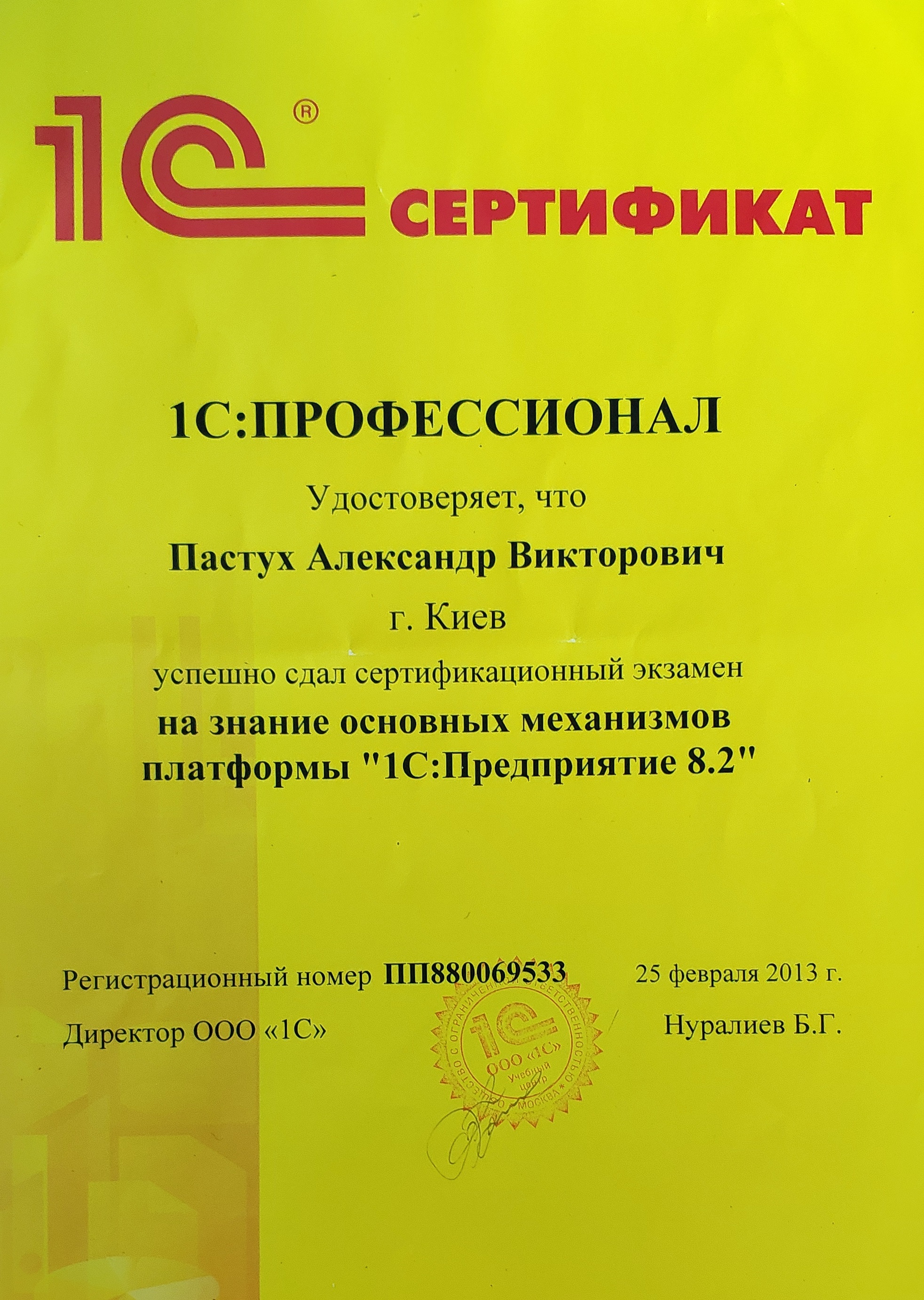 help and advise on 1C products
software products based on 1C
timely updates of software products 1C
Refine and, if necessary, develop
additions to 1C solutions, taking into account the specifics of your business
from 1C of previous versions, Excel, various databases to a new system
solutions based on 1C with other systems and hardware (weight, commercial, industrial)
Provide technical support
from server architecture to hardware
the exchange between 1C and Web
1C software products to enterprise resource planning (ERP) and customer relationship management (CRM) systems
Fill out the form and our a specialist will advise you on any questions!
Our solutions are best because:
We have been supporting 1C for over 10 years
We use a versatile professional approach to accounting systems
We know how to integrate 1C with other systems correctly and without failures
Our team is highly qualified specialists with a certain set of knowledge and skills 1C
We increase the productivity of your business processes and facilitate the use of 1C software products